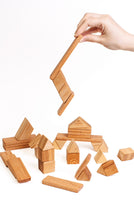 Functional kit
While playing, we develop fine motor skills, imagination, sensory skills, we study nature and play role-playing games. All wooden blocks are easily remodeled, as each of the blocks is attracted by the magnetic field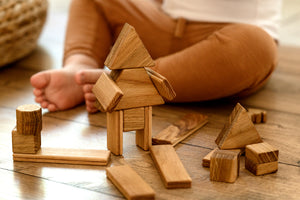 OPEN-ENDED
Even from the smallest set, you can create many types of figures, fabulous creatures, animals, and different types of houses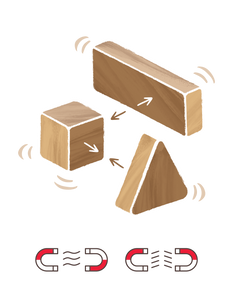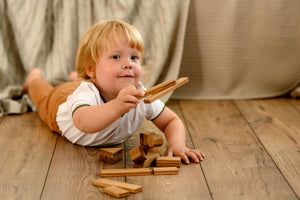 SAFE
The dimensions of the parts are made in such a way that even a kid cannot swallow it, so you can safety acquaint kids with Mr. Ejs cubes.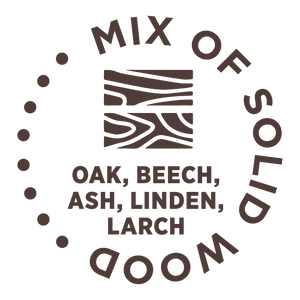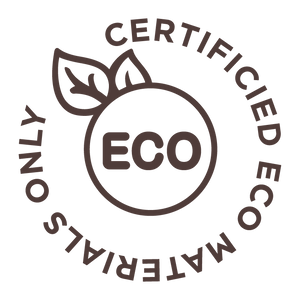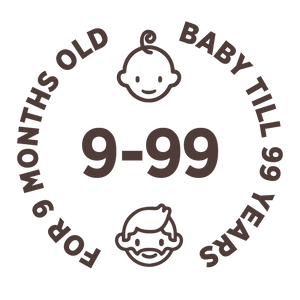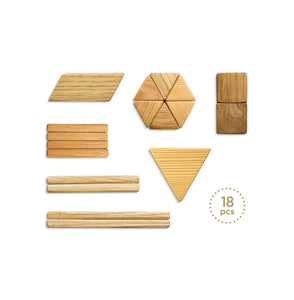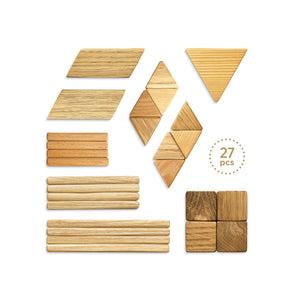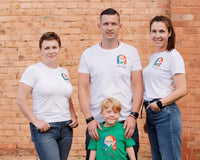 About us
The source of our endless inspiration is OUR CHILDREN!
We learn from them to fantasize, to be happy, to discover something new every day, to be attentive to details and to dream sincerely...
So, one day, our Real Child's Dream came true...
read more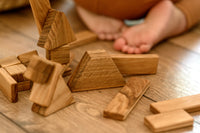 How to clean Mr. Ejs toys?
Wood has a natural antibacterial quality so they will not be as affected by germs as plastic toys. So, it's likely that your wooden toys will not require extensive cleaning from everyday use.
read more
Shipping
With Mr.Ejs we can deliver our products to most countries around the world! All orders will be processed in 1-3 days. Particularly within the European Union, delivery is fast and straightforward. Delivery takes 3-7 business days depending on the location. For instance, delivery to EU will range between 5-14€, while delivery to Estonia, Latvia, Lithuania will be FREE. Orders over 70 € - FREE delivery.